funeral plans
Buying a funeral plan is not a death wish, it is simply a smart investment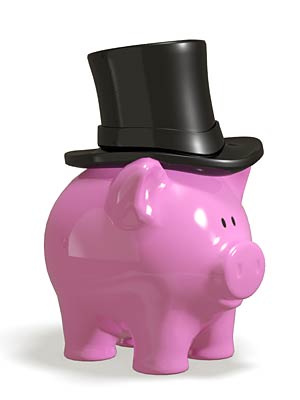 If you were to buy a funeral plan today, the funeral director's costs are frozen at today's prices rather than those at the time of your passing. It will also give you the opportunity to part, or fully plan the occasion.
It is not a death wish.
One way or another, everyone pays the cost of their own funeral. For those who die without a funeral plan in place, a common pattern usually emerges:
The cost of the funeral is deducted from their estate's value before it can be distributed to the beneficiaries.


This cost initially comes out of the pocket of a relative until the executor of the estate can get the power to control the estate's finances.


Relatives end up having to plan a ceremony at short notice whilst being in an emotional and fragile state.


With this in mind it is obvious that buying a plan of your choice which allows you to record all of your wishes is a superior option.
A smart investment...
By purchasing a funeral plan, not only are you removing a huge burden from your loved ones, you will also make substantial savings.
According to the Sun Life cost of Dying report 2017, the average cost of a funeral has risen by 112% since 2004, not dissimilar from petrol prices. Imagine if someone offered you a huge tank of petrol based on prices in 2004, you'd take it in an instant! 


So John, why should I choose you to help me?
I work with Golden Leaves, one of the largest plan providers in the country for independent funeral directors. I am an expert in funeral plans and will carry out the entire process in the comfort of your own home.
Call John to arrange a free home visit anywhere in Worcestershire, Herefordshire, Warwickshire, Gloucestershire and Birmingham. Get free legal advice and discover the best way to protect your home and assets.