I like to spend quality time with my clients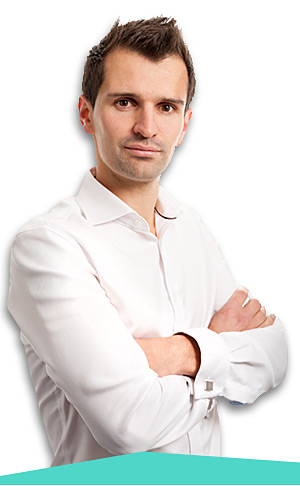 The Professional
You'll see from the many testimonials on this website that I am knowledgeable, friendly and approachable. I like to spend quality time with my clients before we both agree on what action to take.
I studied for my law degree at the University of Birmingham and began my business journey in 2010 joining a national Estate Planning company as an Associate to train as an Estate Planner. Upon completion of my training, I had to pass an entrance examination to become an Associate member of the Institute of Professional Willwriters that requires all members to:
pass their entrance examination
have £2.5 million of professional indemnity insurance
adhere to their strict code of conduct.
At the start of 2019 I teamed up with the amazing Prestige Wills and Estate Planning Ltd to provide my back office support. The technical team at are all STEP members (Society of Trust and Estate Practitioners) and have an unbelievable wealth of technical knowledge. This means that between us, we will offer you top class support and advice on all Estate Planning matters.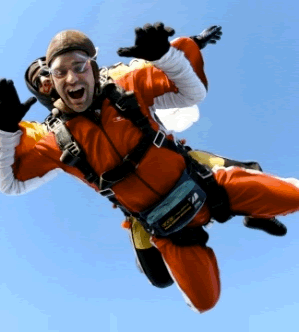 The Person
Born and raised in Worcester.


After completing higher education I spent several years travelling around the world including:


volunteering in Sri Lanka where I taught English and coached football
driving from England to Mongolia in a clapped-out Nissan Micra to raise money for charity
travelling and working my way around Australia and New Zealand.



A huge sports fan.


Mad Arsenal fan.


I love playing cricket and captain West Malvern 2nd XI, who have the most beautiful ground for many a mile.


Very keen on keeping fit, have completed many 10 km and half-marathon races in recent years. Last year I completed a 23 mile race starting at sea level then running up and over Snowdonia. Literally a year later I am still recovering!


An easy-going person with a wicked sense of humour, I may advise about a serious subject, but there is no reason why you can't do it with a smile.


I have a young family and am only too aware of the importance of safeguarding their future.
I own Owens Estate Planning Services meaning I am my own boss. This gives me the complete freedom to travel wherever I am needed. As an Associate of Prestige, all will and trust documents are produced by professional will writers with many years of experience. This means my time is freed up to concentrate on helping my clients and being available when they need me.
It is important to note that I am completely and utterly against hard selling; I don't believe this industry is the place for salesmen. Whatever options I suggest are the most appropriate ones for you and if you chose not to follow the advice there is no pressure; I will just ask you to sign a disclaimer confirming your decision.