Rather than searching by a service, simply search below and click on your situation for more information.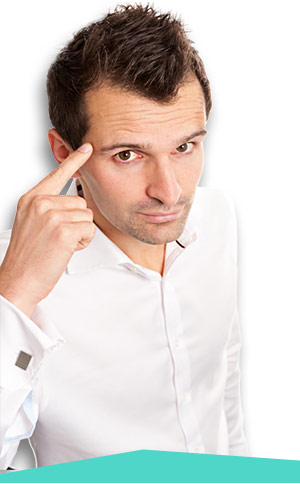 I have children and/or a vulnerable adult as a beneficiary?
Later Life issues?
Excluding People
Other Issues

Can't see your situation above? Please fill in your details on the form below and ask me.