trusts
Trusts are incredibly powerful; they can quite literally change the lives of your beneficiaries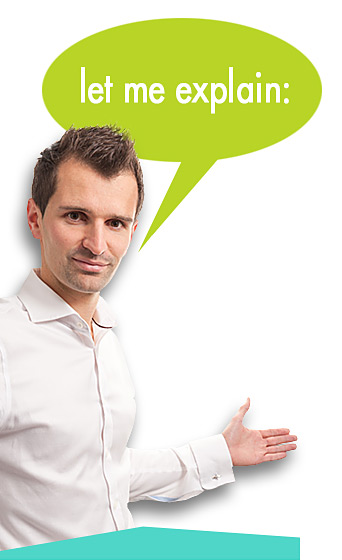 Almost as regular as clockwork, I hear my clients start by saying, "We just want a simple will". This is all well and good if you want to leave your things directly to someone with no conditions attached. However:
What if it's a terrible time to inherit? For instance what if your beneficiary is going through a divorce?


What if there is a disabled beneficiary who, by receiving an inheritance, will have their benefits stopped? Furthermore, what if the disabled beneficiary is simply not able to manage their inheritance responsibly or what if they are vulnerable and could be taken advantage of?


With a basic will, your only other option would be to leave it to someone else to look after, but what if they get divorced? What if they die – where would it go?


What if, after paying your care home fees, there is very little to leave anyway?


What if your surviving spouse meets someone new and this new person inherits rather than your children?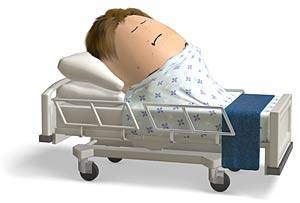 In all of these situations, a basic will could prove incredibly costly and cause your entire estate to go to another person, the Government or the local authority. There are literally hundreds of thousands of people across the country that have taken woefully inadequate precautions to protect everything they have worked so, so hard for. It is crazy when you think about it!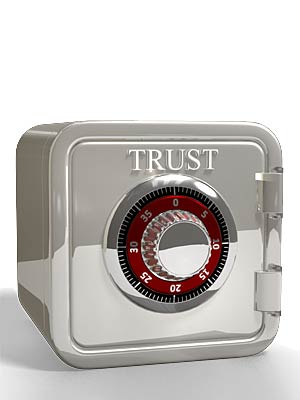 So John, why should I choose you to help me?
I know my stuff; I have over nine years' experience studying and working within the legal sphere. I am privileged to be a trusted advisor for Age UK in Worcester and Malvern and run monthly free advice clinics. All of my fees are fixed and agreed in advance so there are no hidden fees or hourly rates to worry about.
Call John to arrange a free home visit anywhere in Worcestershire, Herefordshire, Warwickshire, Gloucestershire and Birmingham. Get free legal advice and discover the best solutions to protect your estate.