inheritance tax
Each of us have a tax-free allowance to leave to whoever we choose when we die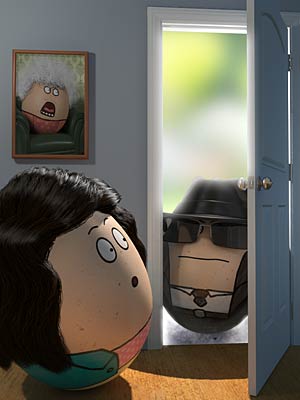 Our own Inheritance Tax liability
To evade paying tax is illegal, but to avoid paying tax using perfectly legal, tried and trusted strategies can mean your beneficiaries will inherit more of your estate and less will go to the Government.
Each of us have a tax-free allowance to leave to whoever we choose when we die; however, if your assets add up to more than this allowance, there is a huge 40% tax to pay on the excess. Quite often the immediate focus for someone is the Inheritance Tax liability on their own estate and there are a number of solutions I can provide in conjunction with experts in this area.

Our estates are often worth a lot more upon death than we realise. For instance, consider the potential pay-out of a life insurance policy or the amount of a Death in Service benefit (which is part of many pensions).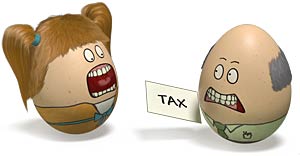 Passing on Liability
Most people overlook the Inheritance Tax liability that they could pass onto their beneficiaries. For example Jack and Gill have savings and a 3-bedroom house; they now inherit their parent's estate; overnight they have doubled their worth. Unfortunately they have also vastly increased the amount of Inheritance Tax they have to pay. There are some fantastic options which mean you could carry out this process in a much smarter way.
Whether you are worried about your own Inheritance Tax liability, or that of your beneficiaries, I have many solutions available for you.
So John, why should I choose you to help me?
I know my stuff; I have over nine years' experience studying and working within the legal sphere. For more complex tax areas, I have access to some seriously brilliant tax specialists who will be able to give advice. All of my fees are fixed and agreed in advance so there are no hidden fees or hourly rates to worry about.
Call John to arrange a free home visit anywhere in Worcestershire, Herefordshire, Warwickshire, Gloucestershire and Birmingham. Get free legal advice and discover the best ways to reduce your Inheritance Tax liability so that your beneficiaries receive more.