Could your bank take a fortune from you when you die?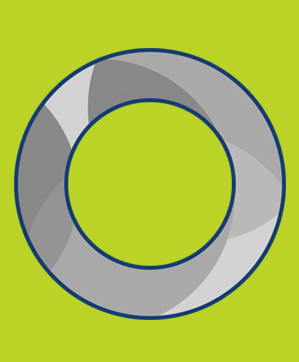 Owens Estate Planning | Posted 07.12.2013 | John
If you have ever been into your bank to arrange a significant transaction like a mortgage, the chances are they offered to prepare you a will free of charge. The reason they do this is to appoint themselves as professional executors. Often the person making the will assumes this is normal practise and does not even question it.
Did a bank write your will?
So what is the problem with this?
When that person dies, the bank are now authorised to wind down the estate and carry out the entire probate service. In effect they can charge whatever they like for this and this usually equates to being in excess of 5% of the total estate value. Not only are loved ones frustrated that they can not get involved in the process at all, they have the further frustration of a significant share of their inheritance going into the bank's pocket.
In reality the "free" will ends up being the most expensive one you could have created! If a bank has prepared your will please contact me and I will clarify your situation for you.