Self funding residents paying more and more for long term care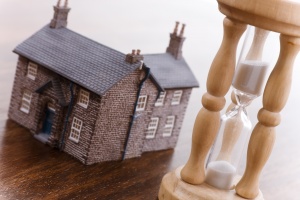 Owens Estate Planning | Posted 30.11.2017 | John Owens
It is being widely reported in the press today how those members of the public paying for their own care, are being massively over charged in order to subsidise local authority funded residents. 
Care Homes are receiving lower and lower contributions from local authorities to pay for residents who do not have enough assets to fund themselves. The Local Authority's in turn are claiming their government funding is ever reducing and something has to give. Rather than take the hit themselves and perhaps risk going into liquidation, the Care Homes are increasing the rate self funders pay at a rapid rate.
As a basic example, a care home's standard charge is £750 per week for a bed. The Local Authority cap their contributions at £600 per week giving the Care Home a £150 shortfall for each resident who is funded by the state. In order to recover this shortfall self funding residents find themselves being charged £900 per week.
Are you concerned about the issues surrounding long term care? Do you know how you and your estate would stand should you require it? 
Would you like to find out about how to manage your estate accordingly and make sure you do not fall foul of the law?