Daughter successfully defeats Mother's will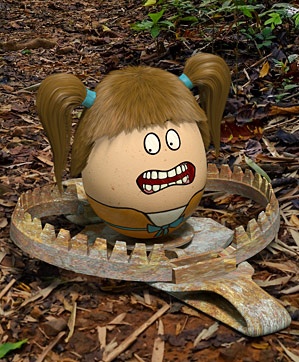 Owens Estate Planning | Posted 29.07.2015 | John Owens
It seems more and more likely nowadays that your Will could be overturned should the court decide it was unreasonable...
There was an interesting piece of news this week in the estate planning world where the Court of Appeal have effectively approved the notion that if a Will is deemed unreasonable, it can be altered. 
In this particular case Melita Jackson decided to leave her entire estate to three charities completely leaving out her estranged daughter Heather Ilott. The reason for overturning the contents of the will surrounded the fact that the mother had acted in an "unreasonable, capricious and harsh" way to Mrs Ilott. She had fallen out with her daughter many years before when her daughter eloped with her boyfriend at just 17 years of age.
There should not be any immediate cause for panic, there are cases aplenty whereby claims against the estate are dismissed. This case does however highlight the importance of documenting the exact reasons why someone has been excluded from a will. You should include as much details as possible so that if the estate is challenged, the judge is in no doubt as to the reason - remember you will not be there to argue the case in your favour!
For the story follow the link below the to Guardian article: