A will - an opportunity for a romantic gesture?!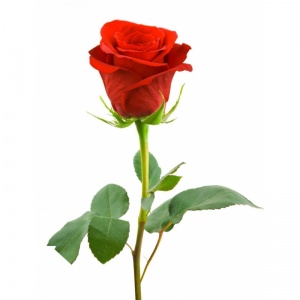 Owens Estate Planning | Posted 26.08.2015 | John Owens
Do you have the "will" to be romantic?
A will is commonly thought of as a boring piece of paper that only dying people need to think about. This couldn't be further from the truth, wills are incredibly important documents which enable you to protect your loved ones if the unexpected happens.
And boring? Well maybe, but only if you want them to be. It is actually a great opportunity to inject a little romantic gesture which will be remembered long after you have passed.
US Comedian Jack Benny did exactly this, leaving a heart warming provision in his will when he died in 1974. In the days following Jack's passing, his widow Mary Livingstone began receiving a single long stemmed rose every day from her local florist. ''I learned Jack actually had included a provision for the flowers in his will. One red rose to be delivered to me every day for the rest of my life'' she said.
Have you heard about a similar gesture, perhaps in your own family? What would you leave in your will to make some feel special? 
Check out the full article here.