The single biggest mistake parents make which could lose their entire estate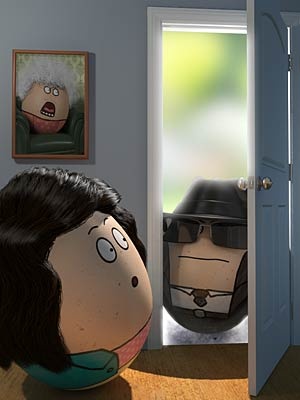 Owens Estate Planning | Posted 28.10.2014 | John Owens
If you are a parent, as you get older, your focus is likely to shift to what will happen when you are gone and  how can you ensure to provide for your children when you are no longer around?
Often such concerns are created by the potential threat of inheritance tax, or the fear of all your assets being used to pay care home costs.
When discussing these worries, many a client has proudly told me of their "ingenious plan" to "beat the system" by putting the house in their children's name. 
"Hang on" I say, "what's going to happen if your child divorces or is declared bankrupt? What if they pass away before you? Their share of your property would now end up in the hands of someone else! What if that person then falls out with you? They could kick you out whenever they choose. What if you want to move house and they disagree? ''.
The ironic thing is, if you enter care, the local authority will usually treat the house as if it belongs to you anyway! So nothing will have been gained and you are even more exposed than before.
If you would like to discover the many safe ways you can protect your assets and sleep easy at night, please call me, John Owens, today on 01905 695450.